How To Promote Your Real Estate Blog?
Real estate blog promotion is best defined as a social networking endeavor through social media platforms. Use these digital media outlets, network with your readers and fellow agents, and post your blogs. People spend an average of 30 to 35 minutes daily on their newsfeed looking for trending info and subjects of interest.
Blogging and promoting your blog post will take a fair amount of effort and time. So, think of how much time and effort you put into it, which is exactly equal to how much you get out of it. Make promoting your real estate blog on social media platforms a daily, or biweekly routine.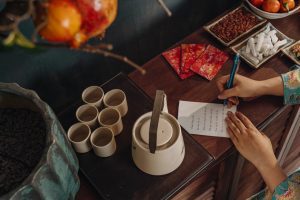 Here's a 3 step process of promoting blogs on your social media:
Choose 3 social media platforms that you think will best serve your promotional purpose and gain traction on readership. Your purpose in writing real estate blogs is not to sell but to develop trust, your position as an expert, and build your brand.
Write your blog content, with keywords and location clearly identified. Then write 3 summaries or snippets around 150 to 250 words (for Twitter users 280 characters or glyphs). These summaries, snippets, or tweets are your social media postings that you will circulate for a week. Don't forget to use catchphrases or compelling 'titles' for your posts.
Add pictures or links to videos with the summary or snippet. Visual content is more eye-catching than text. If people see a good picture, they become curious about what it's all about.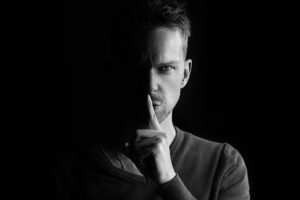 Encourage friends or followers to respond, give feedback, and comment on your blog. Do not be afraid of bashers or nasty commentaries or feedback. Stay calm and collected in posting replies, bashers also help in the promotion if you can handle them correctly. This also gives an impression that you are open to suggestions and criticisms. Also, this will encourage your followers to open up and give their own views, therefore, creating a connection. As they say in showbusiness, good or bad publicity is STILL PUBLICITY. It's up to you to work on it.
Another way to promote your blog is through email marketing. Newsletter and email marketing are very much alive and effective. Over 50 to 70 percent of people use — connect, correspond and check emails daily. More people are signed up on an email account than the "big 3" social media platforms combined.
Once you are into your readers' fold; you'll be able to capture and encourage them to take the next step in their real estate journey whether it's buying or selling.